Amazonico Restaurant: A sensory journey along the Amazon river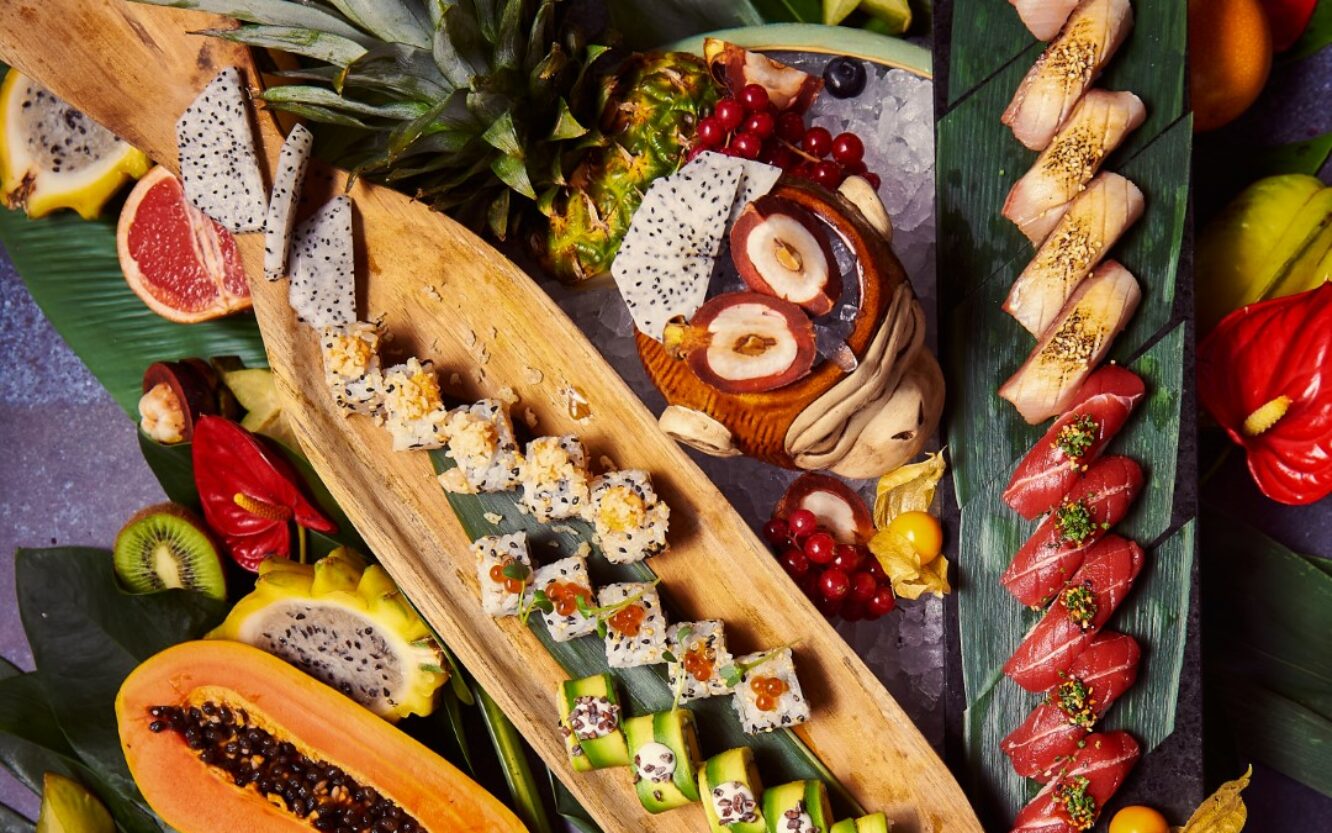 Amazonico has made our wildest culinary dreams come true. The restaurant has brought the rainforest over to London and the gastronomic heritage of the Amazon in the heart of Mayfair.
By taking our senses on a gorgeous trip along the Amazon River – it is a culinary experience that you could not possibly forget. Moulding together the gastronomic heritage of the Amazon and bringing it across the world to grace our taste buds – how could you not jump in the deep end?
With a culturally diverse menu, you will be taken through Brazil, Colombia, Peru.. anywhere that your taste buds wish for you to go. It allows a sense of togetherness and to experience the culture of a place some of us have only dreamed of.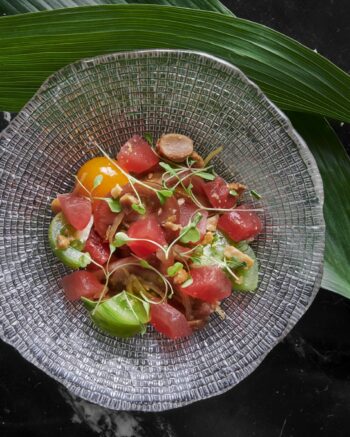 This culinary experience allows you to feel closer to a place and a culture that may have felt so distant – it brings us all together in a sense of clarity and happiness.
This fine-dining experience could not do more to bring together to experience the treasure that is luxury cuisine. Anyone can eat a dish and adore the flavours but it takes a community to be a part of the entire dining experience. How could you not want to be a part of it?
Amazonico truly creates the entire atmosphere at the restaurant. Whilst dining you will not only fall in love with your dishes but also with the performances that are on show every single evening.
The entire culture is brought to you in one place – this is culinary art at its finest.
It is an aura that we can all enjoy.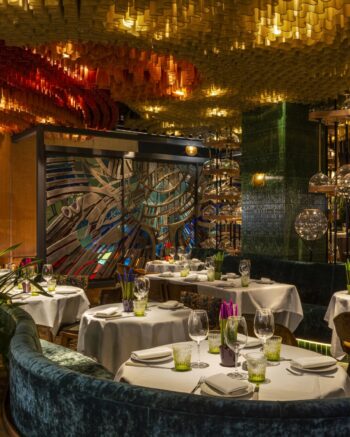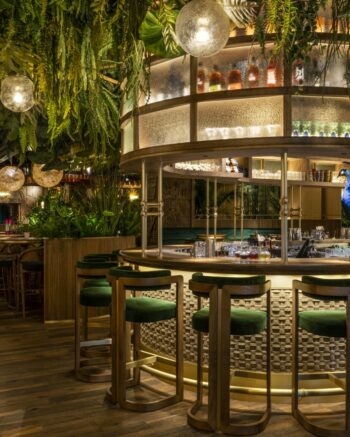 Amazonico
Amazonico London
10 Berkeley Square, London W1J 6BR, UK
44 (0)20 7404 5000
amazonicorestaurant.com
Amazonico Dubai
Amazonico Dubai – DIFC – Dubai – United Arab Emirates
Valet Parking Available
+971 (0) 45713999
amazonicorestaurant.com
Madrid
Calle Jorge Juan, 20, 28001 Madrid, Spain
915 15 43 32
amazonicorestaurant.com