Khalid Dahbi a Moroccan Chef, the mix of luxury and charity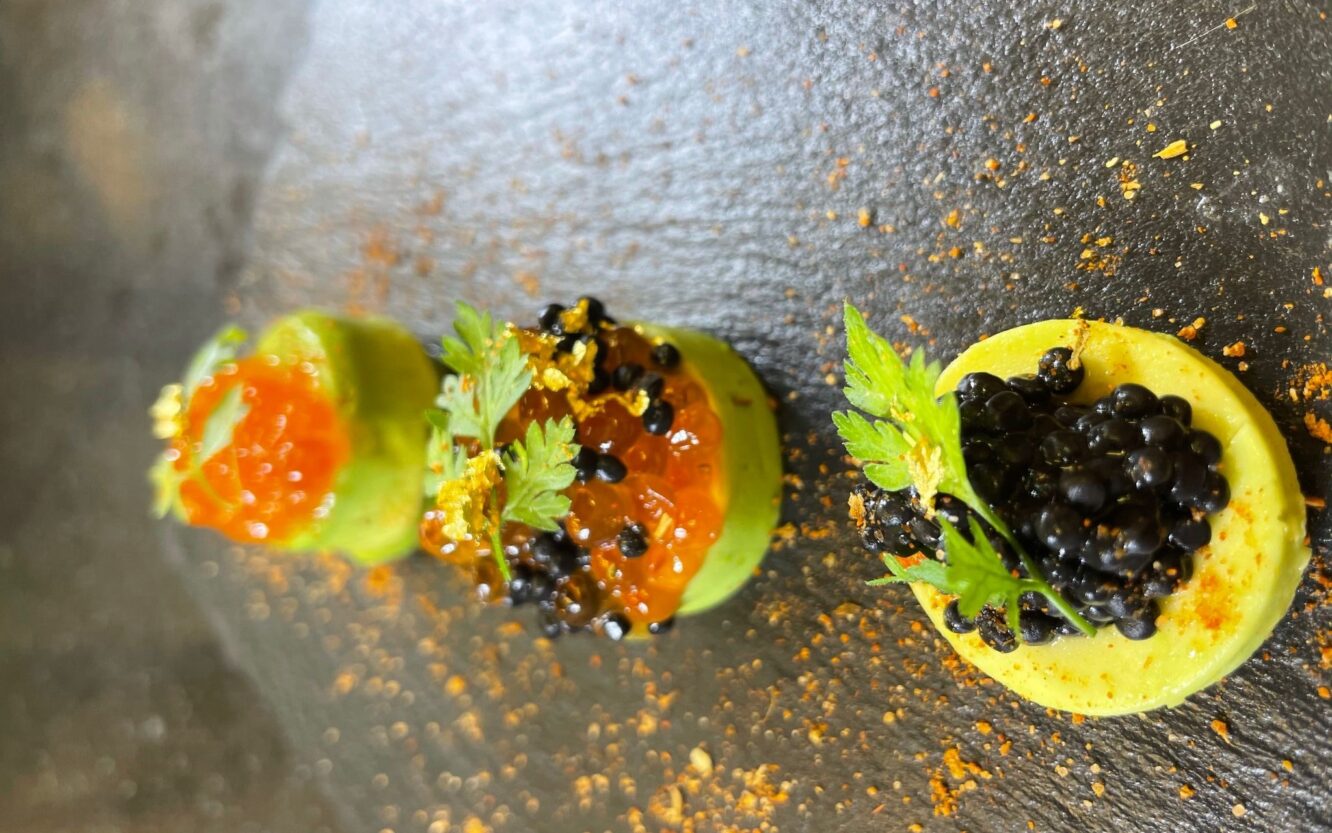 Dahbi is known for KD Luxury offering caviar and edible gold
"Caviar is a passion of mine and a true love affair,"
"I love the taste, the freshness and the sensation you get from eating freshly harvested sturgeon roe. The first time I had caviar, I was 10 with my father and I have been hooked ever since."
Khalid Dahbi is driven by a desire to give back and to create a community of people who can spread the kind of kindness that sustained him along his winding road.
"Together Thank You" is his initiative, a global campaign to support mental health during the pandemic and to provide resources and funding to organizations who are sustaining communities hit hard by lockdowns.
"Nobody can pivot their way out of the pandemic by themselves and we're all going to need some help at some point. We've got to be there for each other."
Dahbi believes that Together Thank You can be the push that people need to stay positive in the face of a daunting year, and he holds a particular hope that it can take off in Italy.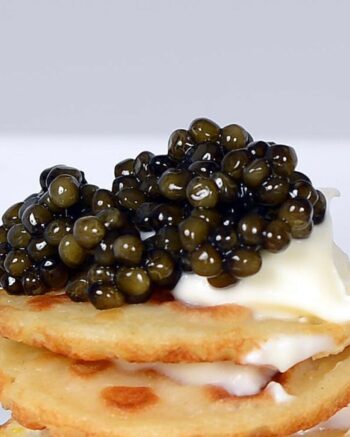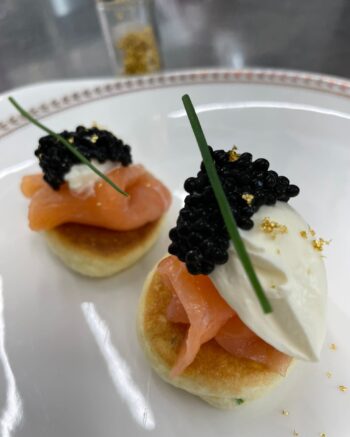 The message from Dahbi for miravvi:
"We're in this world for a short space of time. Because of what's going on, not only with the pandemic, but climate change, global poverty, mental health issues, there are a lot of things to do and I just feel responsible to be involved to do what I can, what's in my power. If I can make a dent and a small change then that's what I want to be recognized for. I might be Mr. Gold who sells caviar, but I want to be recognized for the importance I placed on better tomorrow."
Already a Member?

Login Here