Out of the online world and into reality: How to become an influencer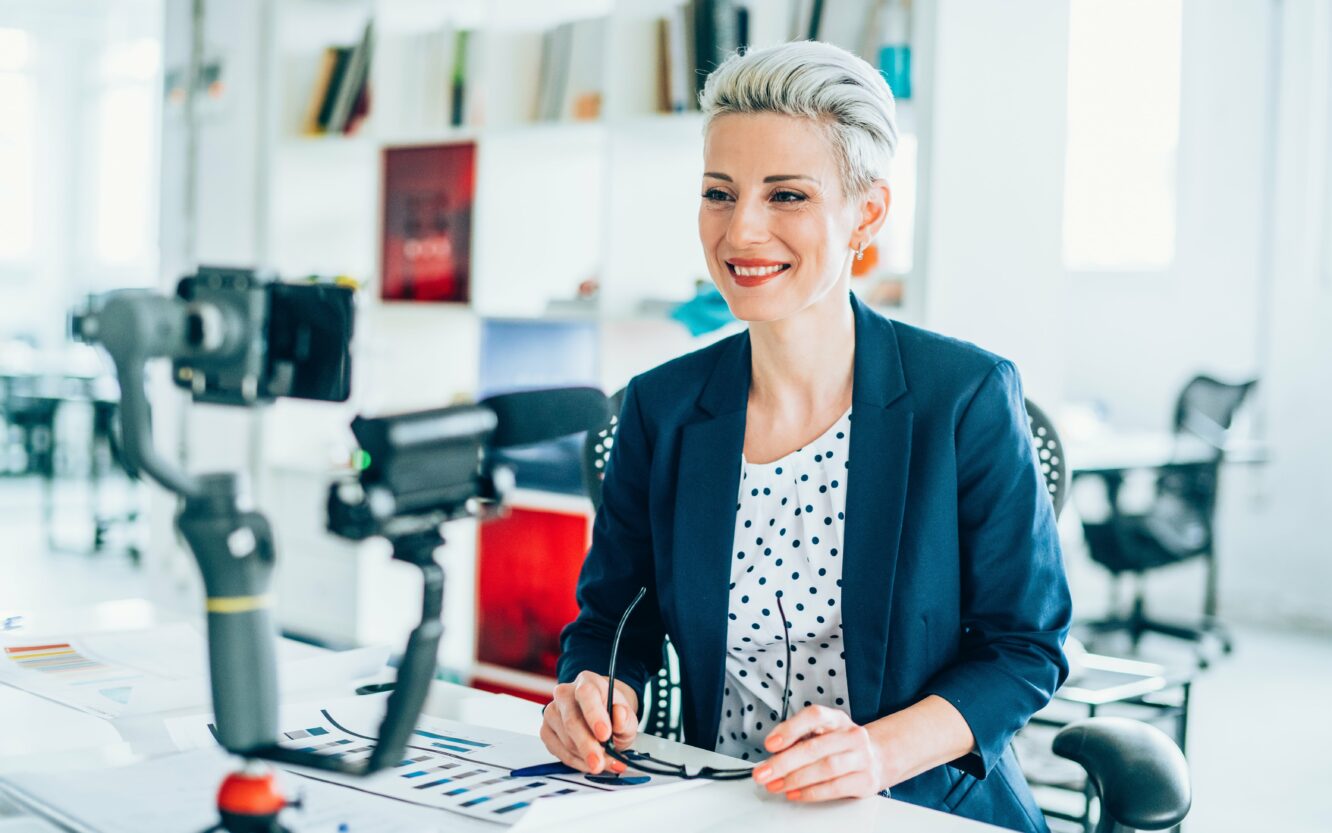 In these modern times, an influencer is someone that is predominantly found on Instagram promoting products, travelling the world and living the life that we are all only dreaming of. However, is that the only definition of an influencer? Not. An influencer is a powerful person whose opinions are trusted by many. They aren't all Instagram based. They are leaders, people that motivate and discipline and those people that everyone goes to for advice. Anyone can become an influencer, so why not reach for the stars and make your wildest dreams come true?
Here are top tips to skyrocketing your career and becoming an influencer in your workplace:
miravvi recommends: Be confident
Influencers are known to be confident and powerful, which means they know exactly who they are and what they stand for. By being confident in your abilities you are demonstrating to others that they can have faith in you, too. By creating reasons for people to respect you and your values, you will always be seen as that influential figure that you are aspiring to be.
miravvi recommends: Always be open to learn
Being knowledgeable and curious about the world puts you in a perfect influential position. If your co-workers and colleagues view you as an educated individual with a well-rounded perception of the world – you have already hit the ground running! Influential figures are known to be interesting, well-read and have an undeniable urge to share this with those around them. Take some time to expand your understanding of the world and its complexities. Why not download some podcasts to listen to on the way to work? Spend time productively! That way you can share your newly-found interests with those around you!
miravvi recommends: Build meaningful connections
By taking the time to invest yourself in building meaningful connections with your co-workers, you will feel the trust and reliability radiating from you. By building genuine friendships with the people around you, you are building a bridge of hope, trust and confidence. Engaging conversations can help you to broaden your outlook. Think to start a conversation that matters and save time profitably! Having the courage to put yourself out there is impeccable for your reputation, especially in the workplace.