Creating health benefits and life-long memories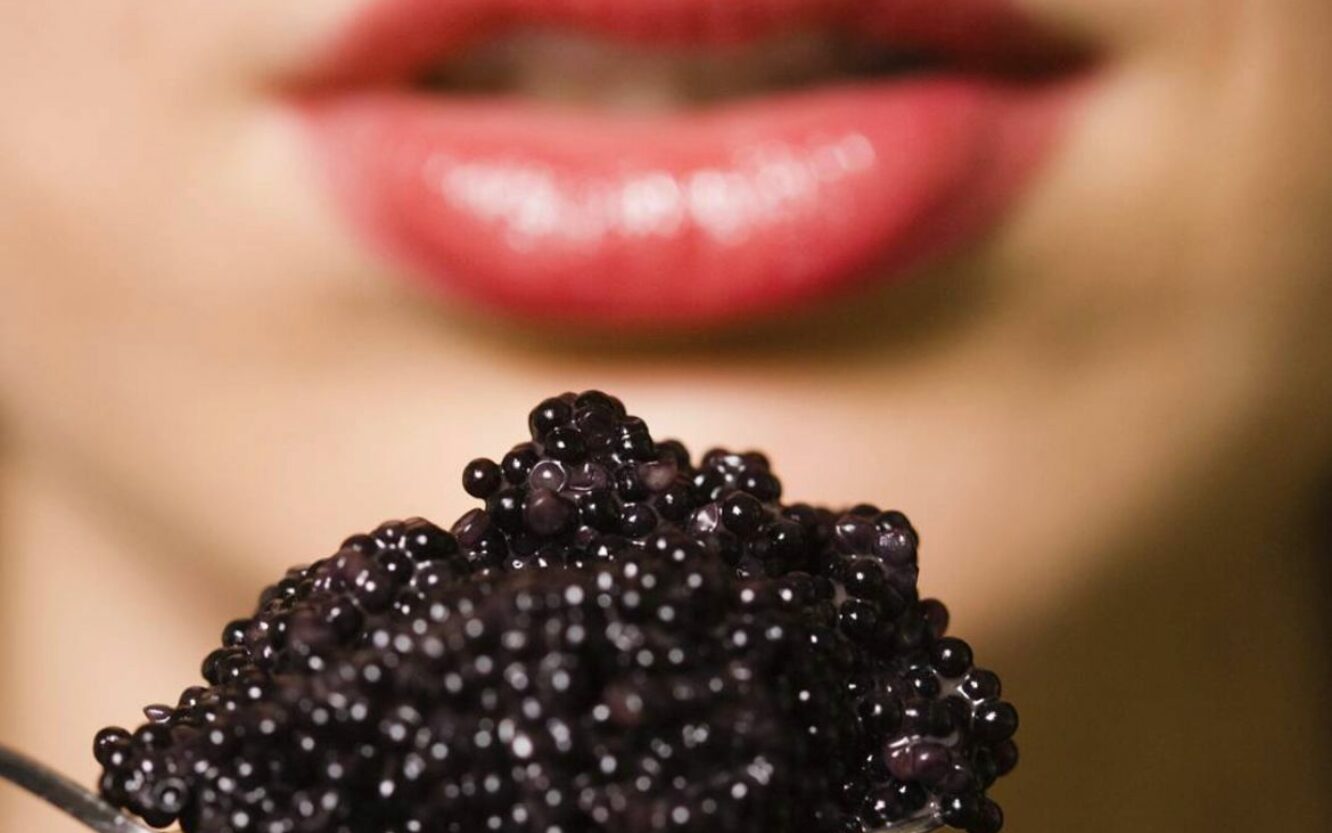 In our lives, it is of great importance to make every moment full of happiness and love. Why shouldn't we create memorable experiences and romanticise the simplest of times? The best place to begin has to be mealtimes – wouldn't you agree? It is definitely the most beautiful moment of any day – it brings the chance to converse with family members, have laughs with friends and bond in a special way. And a table of exquisite food creates an atmosphere of calm and serenity! What could possibly make a moment like this shine even more? What about…
Caviar!
Many people utterly adore caviar for many reasons – its taste, texture and even the way it looks! A delicacy – this is how almost anyone would respond to the mention of it, but why hide it away for special occasions? Why not make every meal a special occasion? It is definitely deemed as a luxurious item of food and it has been adored across cultures around the world for as long as anyone can remember! Have we made your tastebuds tingle yet? Is your stomach rumbling? We thought so! But it isn't all about the food – it's about experiencing magical moments with those around you. And what better way to create a heavenly layout than inviting loved ones, decorating the table and making memories to remember? Definitely add them to the menu next time!
A symbol of sophistication
Caviar is known to symbolise the most traditional and luxurious dishes – no wonder it is craved all over the world! It is definitely an elegant item of food to add to the table, however, as we already touched on, it is often only brought out at a time of celebration. Let's make every day a celebration! We must admit that the price tag can definitely be on the higher side but that comes with the high quality and status of caviar. There is no surprise that it was saved and served to the royal families back in the 16th and 17th centuries – let's all eat like kings and queens!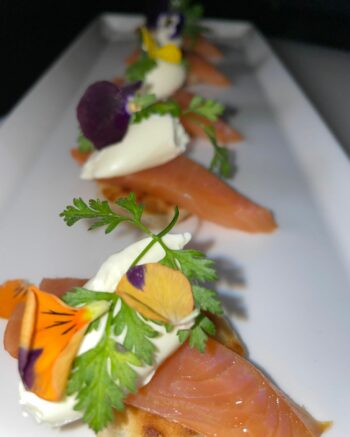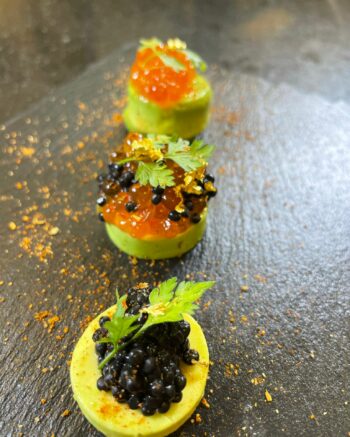 But why is it so fancy? This question is completely understandable to ask. This is due to its scarcity and its delicacy. Some have even gone to the extent of claiming that it tastes like fresh ocean water. Many believe that caviar only tastes nice because it is expensive – but does it really matter about the expense if it is featured on a delightful dinner table surrounded by your loved ones and a heavenly ambience? Why would you wish for anything more beautiful than that? Unforgettable moments, memories and a delicious banquet! It sounds like heaven to us.
Already a Member?

Login Here