Experiences of elegance: Yacht heaven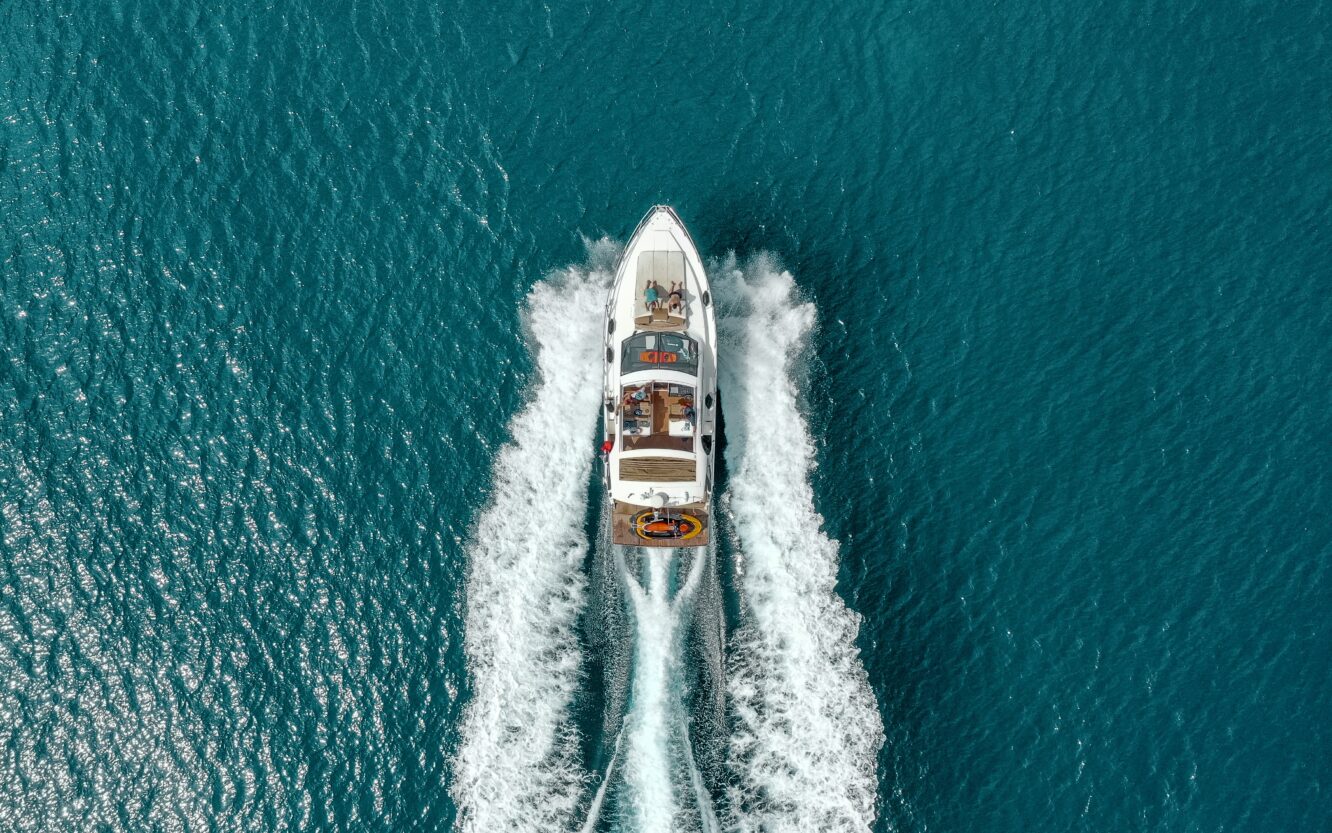 Why not experience the elegance of Jamaica by yacht? Journey along blue lagoons and palm-lined beaches whilst you enjoy the luxurious moments with music playing and being surrounded by family and friends. What could be better? Immerse yourself into the good life and you may even be joined by some dolphin friends if you are lucky!
Take a walk on the wild side and experience Jamaica from the ocean looking in – how could you pass up moments like these?
miravvi recommends: Montego Bay
Montego Bay is the tropical paradise of your dreams. If you're dreaming of relaxing on pristine white sandy beaches with clear blue skies above, being swept away by rocking nightlife steps from your hotel, or experiencing thrilling adventures that leave a lasting impression, Montego Bay is for you.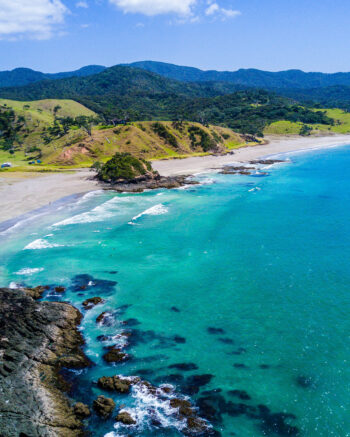 This beautiful island is a melting pot of locals and tourists. Get lost in exuberant pubs and clubs, the brilliant beaches, the creativity and artistry of people, and the impressive variety of accommodations, including all-inclusive resorts and boutique hotels. What more could you wish for?
There are plenty of activities to plunge yourself into here! Why not snorkel the reefs of Booby Cay in Negril? Say hello to beautiful sea creatures and relax in the inviting ocean surrounding it – feel truly in love with the world and all that it has to offer.
Jamaica is one of those 'pinch me' moments – how could this all be real? Check it all out for yourself. With moments of relaxation, wellness and culinary heaven – miravvi recommends!