L'Ortolan – a restaurant with a history, a picturesque location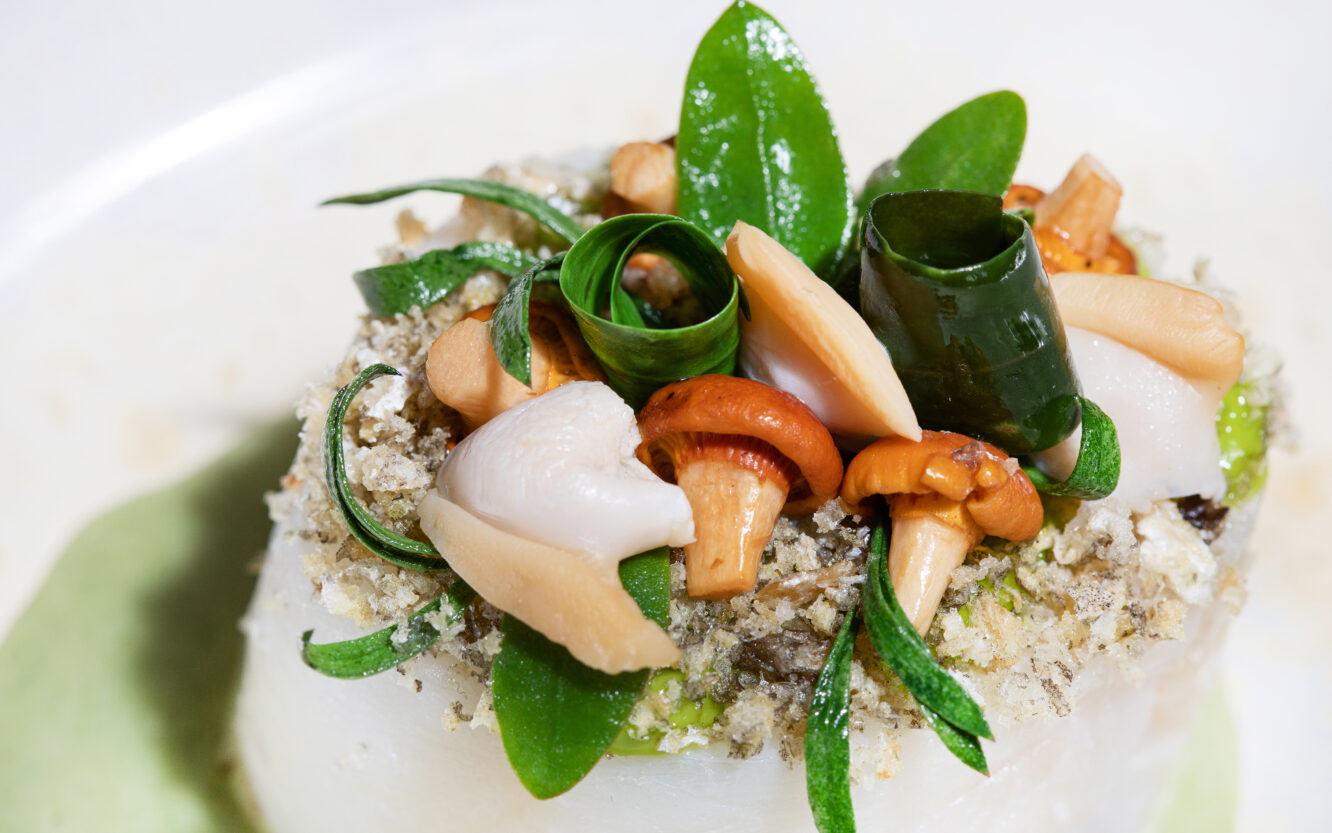 L'Ortolan – a restaurant with a history, a picturesque location and a menu of delightful delicacies. With an essence of elegance and prestige, this dining experience is one of our dreams. Finding yourself immersed in the romantic village of Shinfield, Berkshire, L'Ortolan entices you into a beautiful manor house consumed by its beauty and exquisite architecture. Decorated with classic and sophisticated furnishings, high ceilings and an ethereal ambience, the French-influenced cuisine is garnished with a British experience.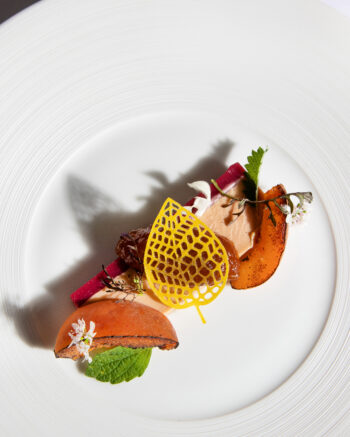 Known and accredited for the fine and delicate detail put into the wholesome dining experience – L'Ortolan is a restaurant that has deservedly won many awards for its service. With a concoction of culinary delights, elegant decor and a luxurious location the L'Ortolan opulence is certainly unmatched. Divine choices are served on a platter and the accommodating Sommeliers are always on hand to serve and suggest the most beautiful wines to enhance your meals.
The head chef James Greatorex has enveloped the restaurant in success and an exquisite menu. With his passion and an open mindset towards cooking, Greatorex is known for his persistent evolution of the menu which makes for many mouthfuls of delight! His cuisine has won numerous awards and he has brought mouth-watering flavours to the A La Carte Menu and Chef's Table dinner with a ten-course tasting menu.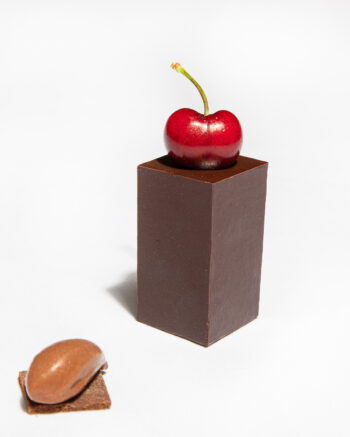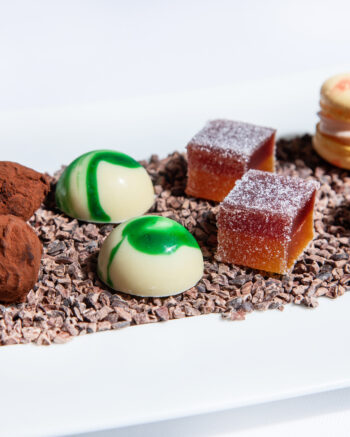 The cuisine is a renowned art and every dish served at L'Ortolan is delicately intertwined with passion, skill and wonder. Combining tastes, textures and picture-perfect presentation, you will be bestowed with an enriching experience – one that is unique to anything that you have ever had the pleasure of encountering. Inhale every moment and embrace every mouthful.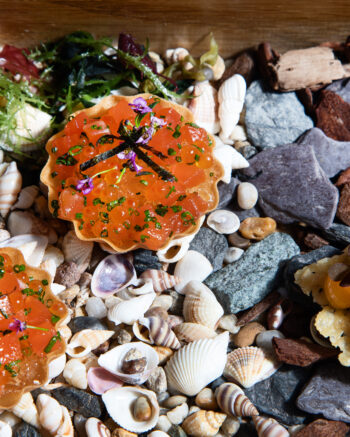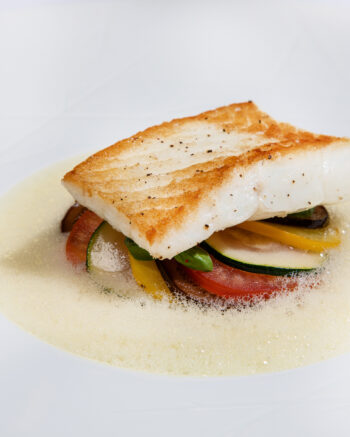 An atmospheric delight – L'Ortolan encompasses all that is graceful, dignified and tasteful. Capturing and highlighting every sense that you have, this fine dining affair will leave you fulfilled and entranced in every manner. Whether you decide to have canapes in the conservatory or a luxurious experience in the main dining room, you will be met with grace, grandeur and an appeased appetite.
L'Ortolan
L'Ortolan
L'Ortolan, Church Lane, Shinfield, Reading, UK
+44(0)1189888500
lortolan.com