Being health-conscious isn't always just about your physical health, it includes your mental health and well-being too! Stress and anxiety are two major factors that many individuals have experienced or are struggling with day to day. This is where miravvi steps in to save the day with the products that we have to offer. Our natural products are just the start of pushing you into the start of a brand-new lifestyle.
By making conscious choices we are settling ourselves into a place of beautiful improvement who doesn't want to bloom into what we have always wanted to become.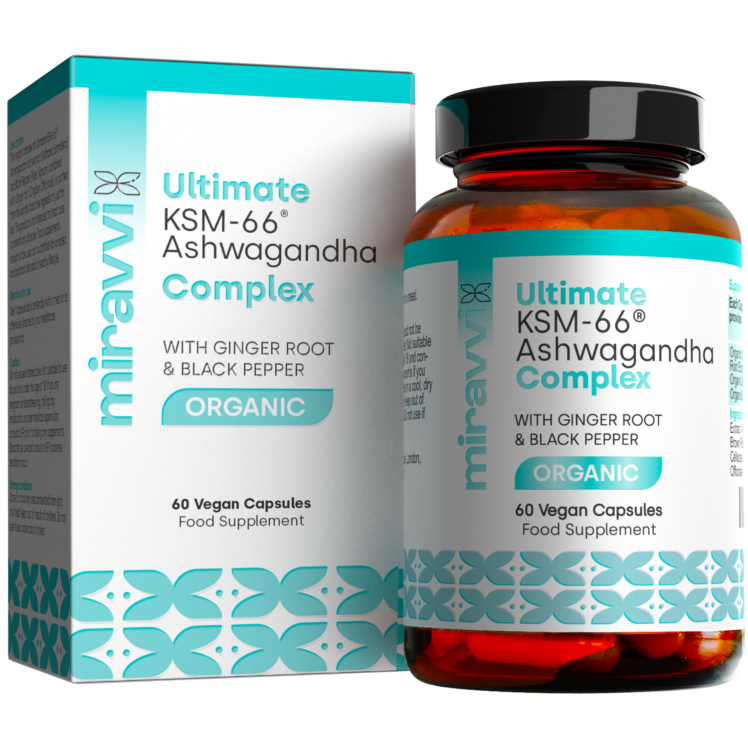 There has been plenty of scientific research that has shown that a plant-based and organic diet can ease stress and anxiety greatly. This is a wonderful support to us all individually and also to help grow our relationships with others.
By taking care of ourselves we are able to nourish those around us.
It benefits our life circle and everything within it – isn't that a beautiful thing?