Baros is the ultimate perfect getaway that is woven with miravvi moments and opportunities. With an appetising choice of villas before you, this location caters for absolutely everyone who walks this planet. This is a special element that the Maldives holds like a trophy.
A luxurious boutique hotel in the Maldives, Baros is located on a private island with a crystal-clear coral lagoon that will surpass all of your wildest dreams! Entirely embraced by relaxing waters, snow-white sands and a fragrance of flowers in the air, there is nowhere in this world you would rather be. This tropical island retreat is inspired by the traditions of Maldivian hospitality and offers fine culinary and alcoholic treats at its three gourmet restaurants, two bars, and cigar and shisha lounges. You will never be stuck for choice.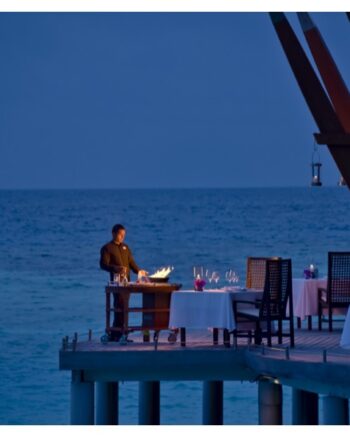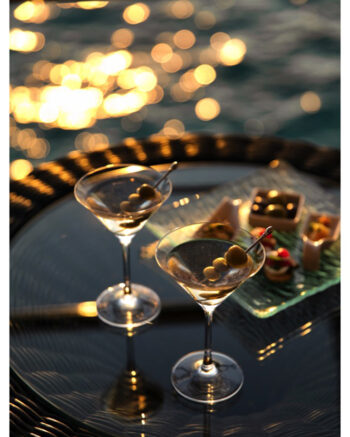 Mindful Movements
With the wide range of experiences Baros provides, there is something for everyone. Relax by undergoing one of the many wraps, scrubs, or massages offered by Serenity Spa. Imagine the mindfulness of a yoga-filled morning and then watching the sun rising before you. The canvas painting in front of you would be covered in oranges, pinks and reds. We cannot envisage anything more relaxation-filled and calming than this – can you?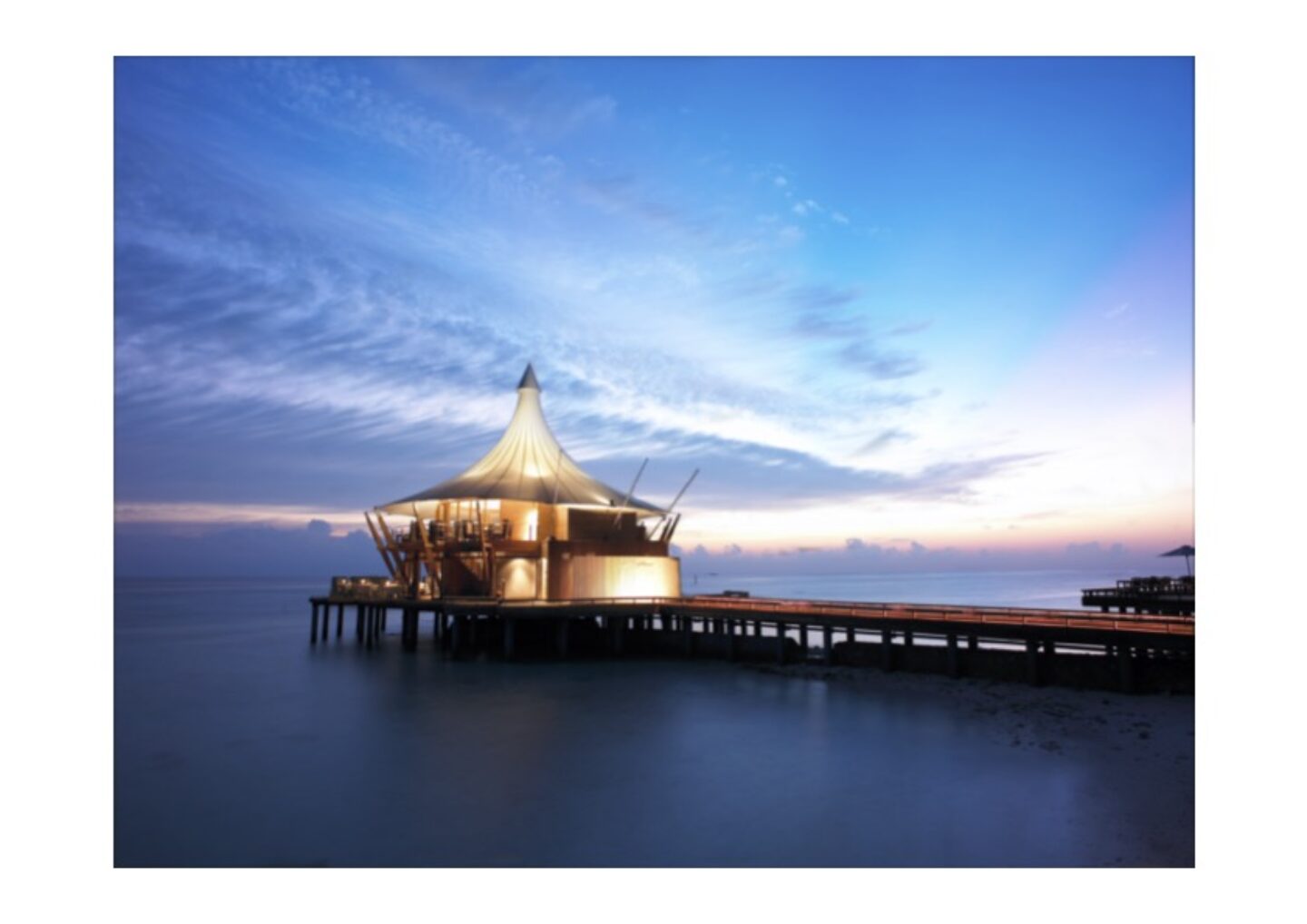 You can say 'salutation to the sea' at diving centre and for snorkelers, there's a reef just offshore, or for those who prefer to stay above the waves, the water sports centre offers everything from wakeboarding to glass-bottom kayaking.
There are a few day trips that you can take such as exploring the nearby atoll islands, fishing or taking in the sights of the city of Malé.
There isn't much more that you could ask for, wouldn't you agree?
Contact Details
Baros Maldives
PO Box 2015, Male 20-02, Republic of Maldives