Unforgettable memories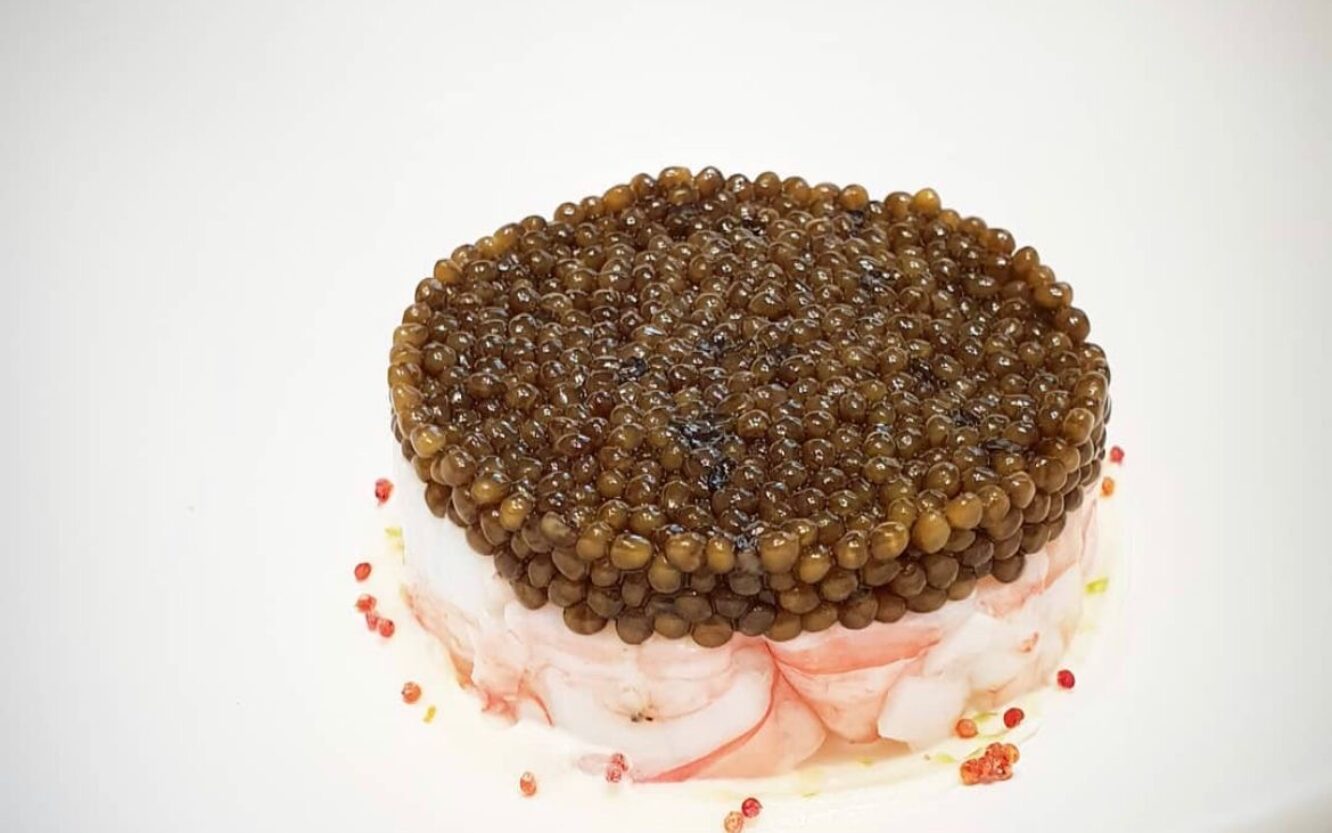 Let's set the scene – close your eyes and imagine that you have attended a dinner party with your friends and family. The carpets are a royal red, the wall decor is filled with elegance and you simply cannot look away. You smell the exquisite cuisine and your tastebuds are dancing inside your mouth. The piano music is floating in the air and you feel like you are above the clouds. When you are seated, you are all settled on what to order first. "Caviar" rolls off your tongue.
Caviar is definitely a great addition when you are wishing for an evening of beauty, sophistication and the making of memories. It brings an essence of royalty to the table, especially due to its reputation in the culinary world. Whether it be in the comfort of your home or in a 5-star Michelin restaurant – you will not be left disappointed. The aura that it can create amongst a table of people is indescribable. Give it a chance next time that it pops up on a menu – we can promise you that you will not regret it. Once caviar is on the tongue it will not leave the mind!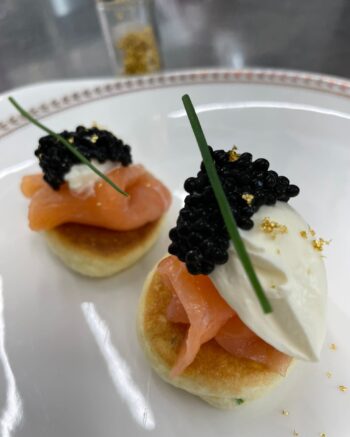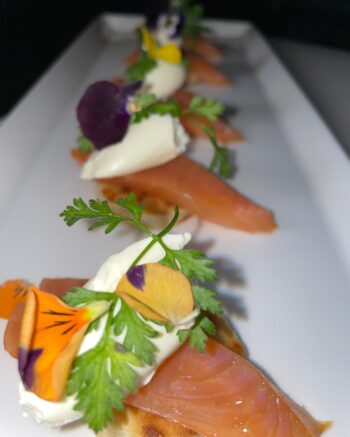 This dish is simply exquisite and definitely something that can be shaped into your everyday eating routine. Who wouldn't want to add a touch of luxury to their diet? And especially when hosting those dinner parties or heading out to a restaurant – caviar is guaranteed to put a great big smile upon the faces of everyone! Why not let your taste buds dance in your mouth and get some caviar served up – you will be taken to the heavens within seconds!