Join us in our pursuit of wellness! At miravvi we are dedicated to the idea of taking others on a beautiful journey of health, a balanced lifestyle and understanding the wisdom of nutrition. By working with nature and using its secret to create effective products, we are on a mission to help everyone reach their health goals. Why not start yours today?
Our focus has always been to be able to promise our customers the ultimate products filled with natural essences and completely organic ingredients.
miravvi's products have all been proven to meet the perfect criteria, including:
Natural and plant-based origin
Organic certified
Vegan
Allergen-free
No added artificial ingredients
miravvi's ethos is grounded in the pursuit of wellness and ultimate health. By supplying natural and organic products, we are helping people meet their health goals and change their lives for the better. We believe in positive rejuvenation and that everyone can reach the stars if they wish to!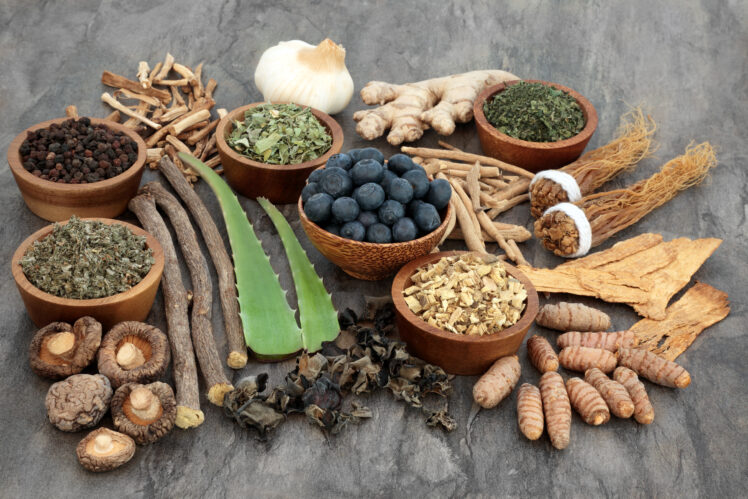 The opportunity is right on your doorstep – are you going to let it slip away? Let us guide you on a pursuit of wellness.
Believe us when we tell you that you will never go back once you have arrived. miravvi moments are those to treasure forever and our products are there to support you. We are fully committed and dedicated to the pursuit of wellness – won't you join us?
Ultimate Turmeric Complex
Organic & Vegan blend of plant-based ingredients to help you move through the day. Turmeric is used to help support healthy digestion and has been used for centuries for its many properties.
£14.99