Egypt is a destination that creates streams of wellness, relaxation and culinary heaven. Don't allow this miravvi approved experience to float down the river! Let your dreams come true – explore the elegance of Egypt.
There is absolutely no doubt that Egypt holds some of the most extravagant hotels and resorts and Steigenberger Alcazar in particular caught our eye and we simply had to share it with you all. With private beaches and stunning scenery right at your fingertips – relaxation and tranquillity will be the only two things on your mind.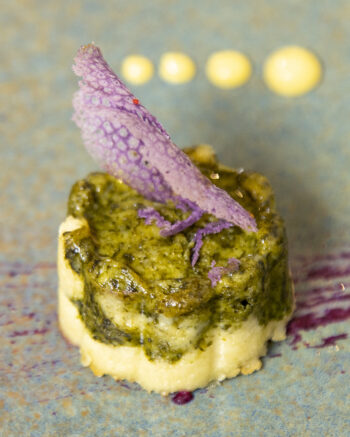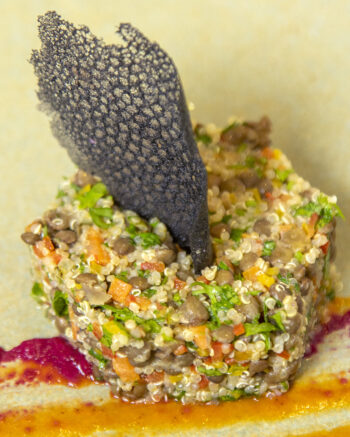 With your wellness at the heart of this destination, Nabq Bay is an area of fascinating, yet stark beauty displaying contrast between the highest of mountains, the deepest of valleys and the sands of velvet caressing the heavenly red sea. What more could align your mind and heart and hurtle you into a dream-like state?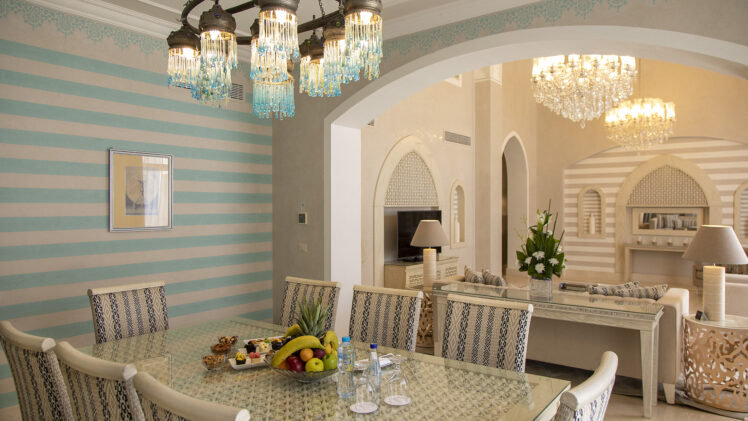 How could we forget the dining experience of dreams? This resort provides you with several a la carte restaurants, including an Italian experience, a patisserie and fruits on the beach. Every dish provides a sensational delight upon your tastebuds and we could not recommend it higher to anyone if we tried. Your culinary dreams will come true during your stay here and the miravvi experience is approved!
Contact Details
Steigenberger Alcazar
Nabq Bay، Sharm El Sheikh – Dahab Rd, Qesm Sharm Ash Sheikh, South Sinai, Egypt