The CEREA Family: Culinary creators at Da Vittorio Restaurants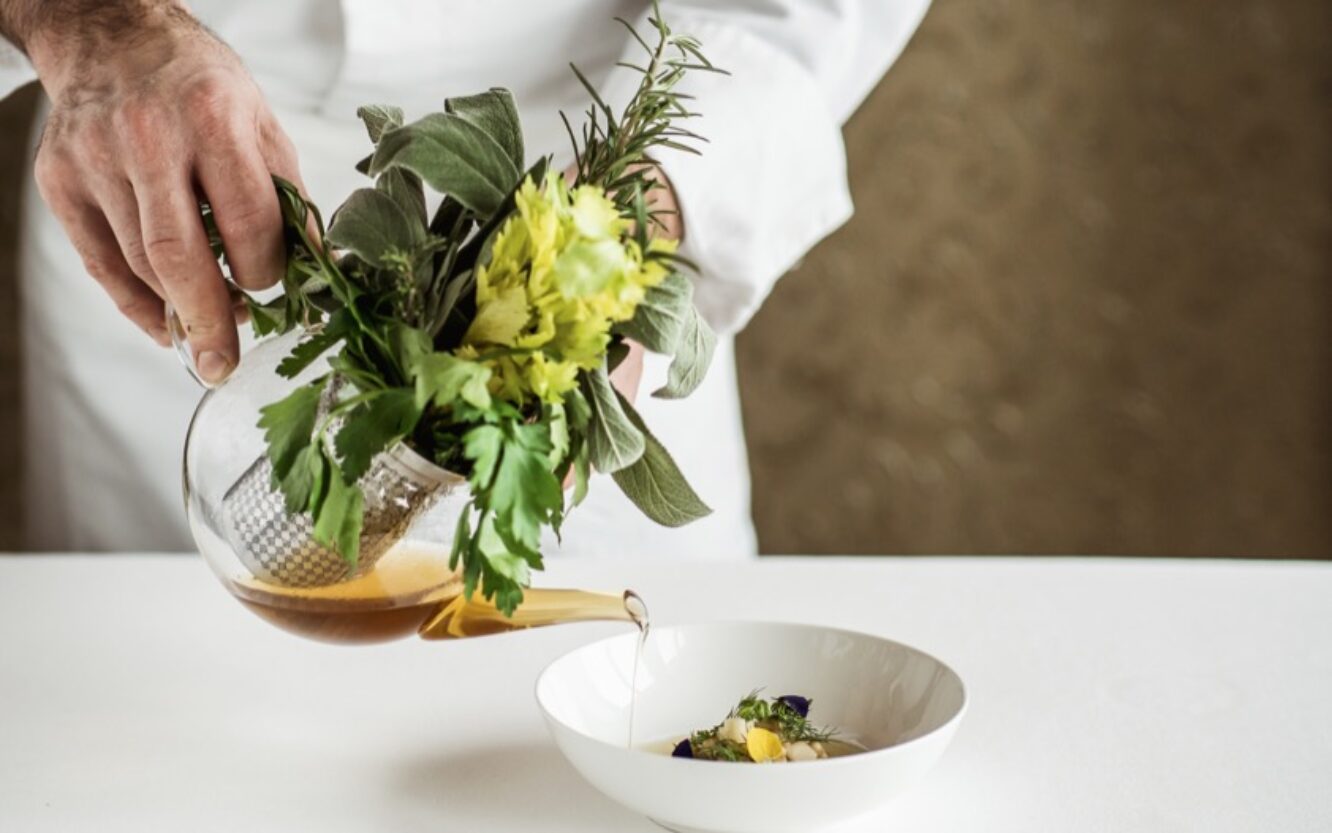 The Cerea Chefs – the family that hold together the culinary arts. Not only do their restaurants bring life and soul to the world of food, but they create adoration and a feeling of family.
At Da Vittorio restaurants, they have left a stamp of 'coming together' in a world that is embracing the love of food and sensational experiences.
Holding a high standard in their home country of Italy, they have blossomed their wonder all over the world, from St. Moritz to Shanghai. Their culinary creations never lack uniqueness or tradition – no matter which dish you choose, you will be catapulted into a sensational sanctuary of good food and an even better atmosphere.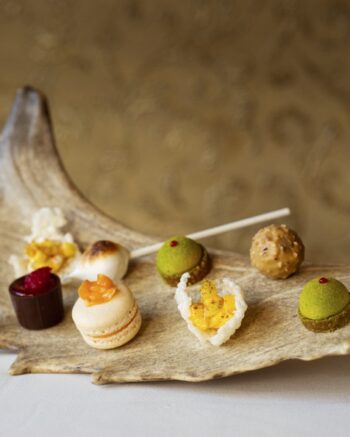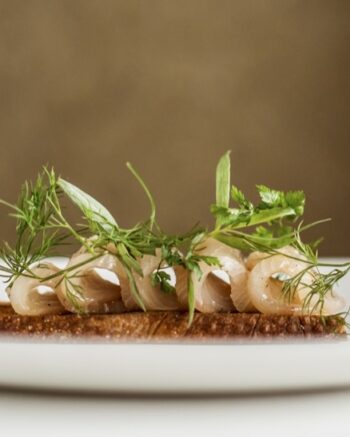 Opening homely and welcoming arms to all of its customers, the restaurant "Da Vittorio" is a place where you will always feel as though you belong. Da Vittorio restaurant, it is known for its sophistication and well-mannered aura – it will leave you with a wholesome and satisfied feeling!
Embracing a feeling of elegance and purity, the location will leave you with a memorable gastronomic experience, there is no doubt about that.
As a band of brothers, they embrace every aspect of the world and that is what sets their experiences out from other culinary artists. Taking the goodness from the sea, the soil and all that the natural world has to offer – the experience as a whole will make you feel as though you are at home, wherever you may be.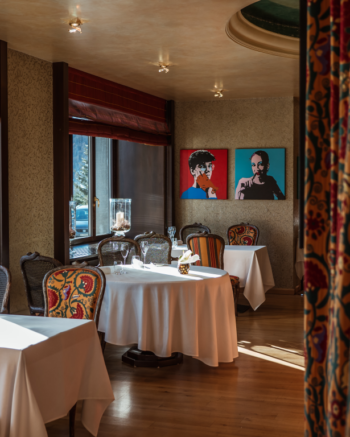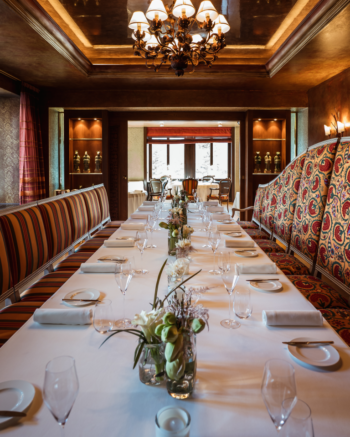 The essence of family is held tightly through all of their delightful dishes, but especially the paccheri pasta, which was moulded into their menu by their mother and father. Family is an important aspect of life for everyone – this makes it even more special when incorporated into the culinary arts.
Why experience the sensation alone when you can do it together?
Thank you to the Chef Paolo Rota, Mr. Nicolas Russo and Da Vittorio Team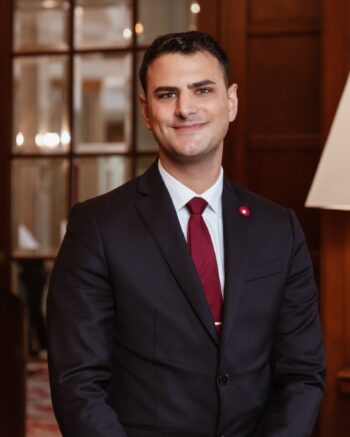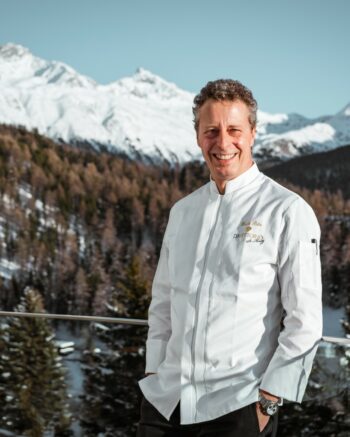 Da Vittorio St. Moritz Carlton Hotel
Via Johannes Badrutt, 11 CH-7500 St. Moritz u2013 Switzerland
Da Vittorio Shanghai
600 Zhongshan Road (E-2), Waitan, Huangpu, Shanghai, China
Da Vittorio
Via Cantalupa, 17 24060 Brusaporto (BG) u2013 Italy