The Chefs at NUB Restaurant, Tenerife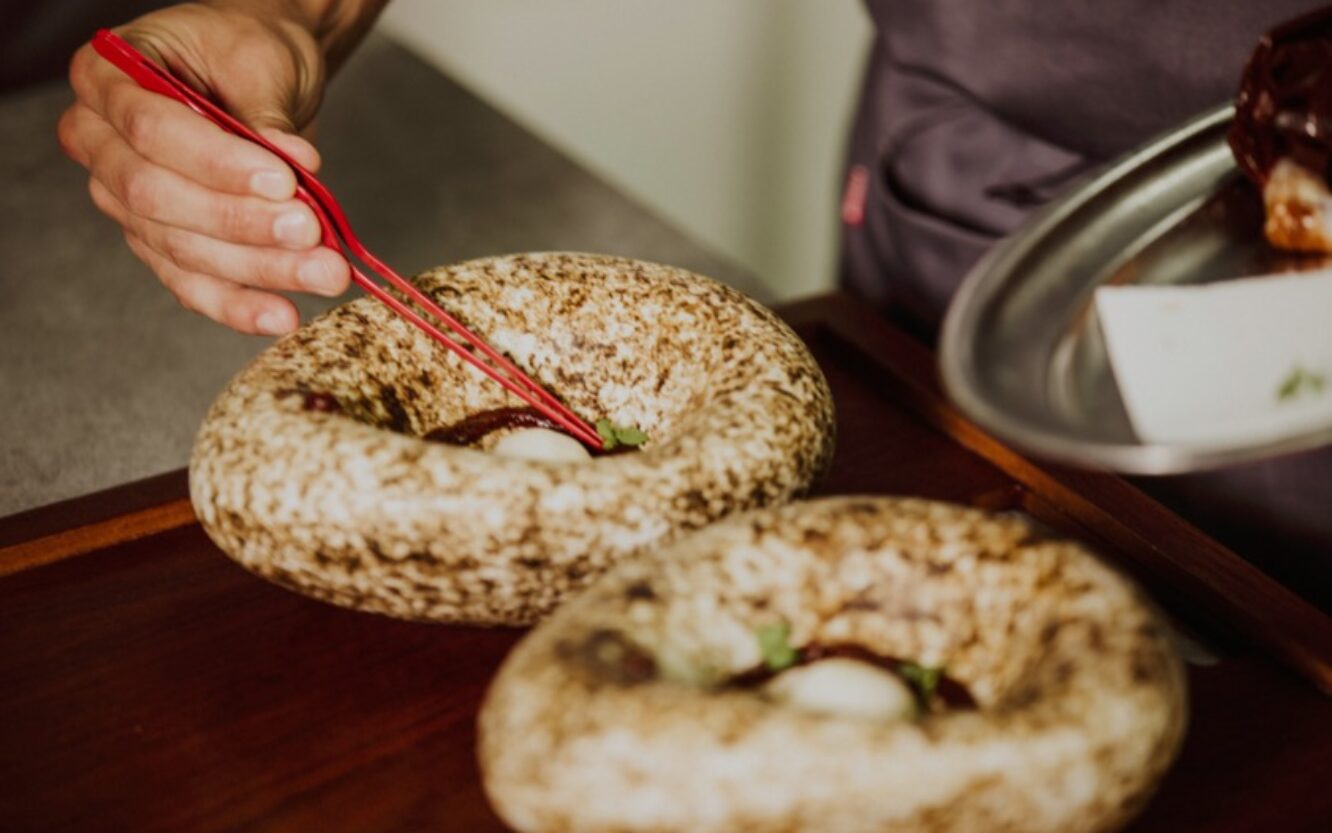 NUB Restaurant in Tenerife radiates culinary heaven all around – in every taste bud, scent and aura it could provide. Andrea Bernardi and Fernanda Fuentes Cardenas are two top tier chefs that revel in the picture-perfect vision of creating a safe space for the culinary arts.
Their culinary creations are centred around bringing life back to tradition – no recipe, feeling or creation will slip under their radar. Together they have used the culinary arts to blossom an essence of life and togetherness by making stories and bringing personal styles into their food. The menu isn't just a compilation of food choices, it is a sensational sensory experience'. It intertwines every ounce of what it feels to belong – the culinary arts allow anyone and everyone to come together and just be.
As chefs they have created an aura and a story of their cultures and combined them into something beautiful. They built a heavenly bridge between that of Latin America and Europe – could you tell me something more filled with taste and glory? And to top off this traditional treasure, as your meal is coming to an end you will be invited by the chef to go to heaven – if you aren't already there! It includes a variety of sweet treats that will take your taste buds straight to the dreamy clouds.
miravvi certainly recommends!
Contact Details
Nub Restaurant
The Villas at Gran Hotel Bahia del Duque, Adeje, Spain