Practising mindfulness: Will I feel a difference?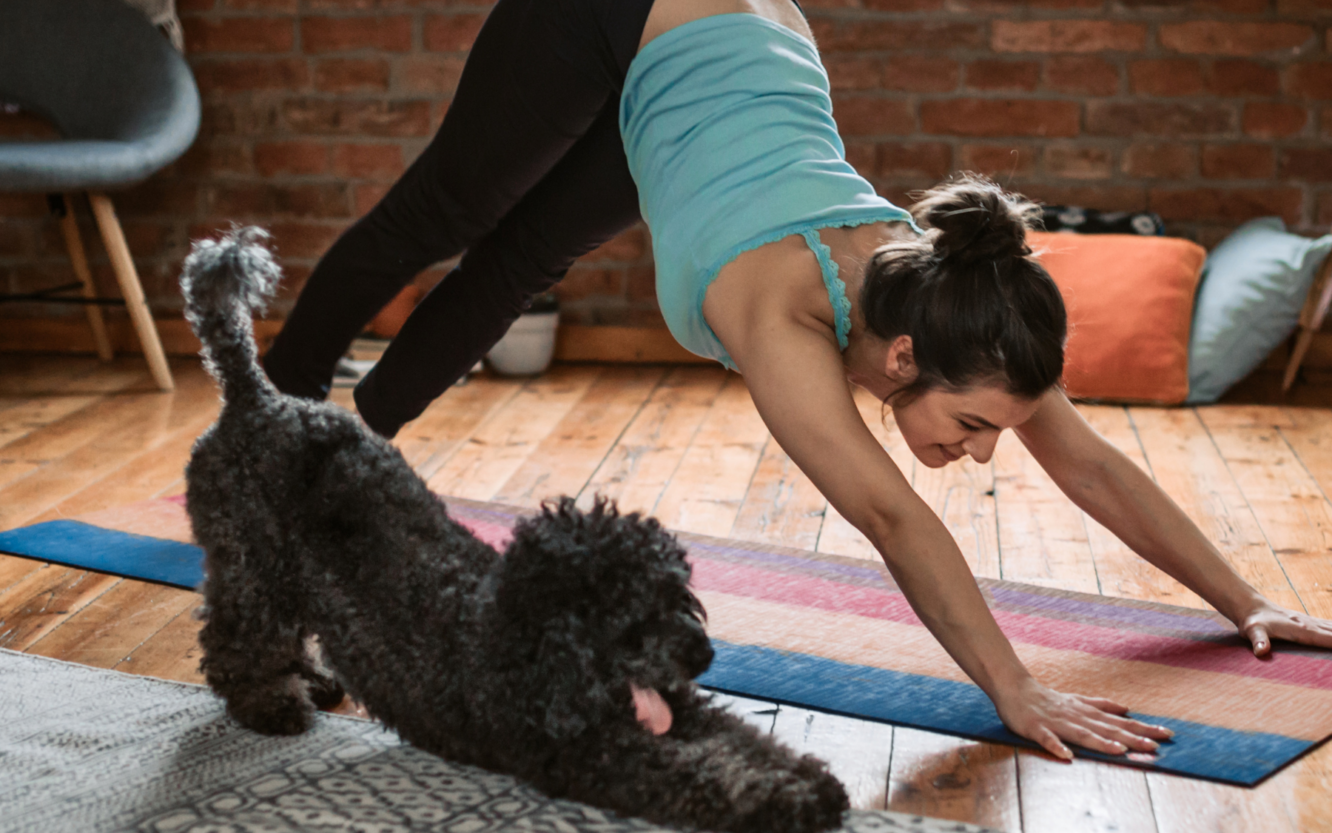 With the emergence of mindfulness practices in the modern world – what does it mean to be mindful? By using techniques such as meditation, breathing, and yoga, mindfulness helps you to pay attention to and be aware of the present moment. Increasing our awareness of our thoughts and feelings enhances our ability to better manage them, rather than being overwhelmed by them. The quality of mindfulness is innate to all of us. We have the opportunity to appreciate it in every moment if we are willing to look for it. By being consistent, hopeful and confident you will open the doors to the world of inner peace – just be brave enough to try.
Can I learn mindfulness?
Mindfulness is something that we can all find within- however, there is an option to seek a trained mindfulness coach. These coaches can conduct one-on-one sessions with students or facilitate group courses to promote the idea of mindfulness and demonstrate various practices and methods. There are also online and printed materials that can be used for practice at home, as well as books and podcasts. However, mindfulness is something found within. We are all on our very own mindfulness journey and it all comes with practice. Be patient and disciplined – you will reach that aspiring version of yourself.
How will I know if practising mindfulness is for me?
Mindfulness can be for absolutely anyone. It has been said that people that struggle with their mental health and deal with issues such as anxiety, depression and stress may benefit from mindfulness. Additionally, people who simply want to improve their mental health will benefit from this programme. The different methods of learning mindfulness can help different people in different ways, depending on what they're looking for. Mindfulness can be learned and practised by anyone: children, young people, and adults. We are all on unique mindful journeys. The key is to appreciate your very own journey and not compare it to others.
The trick to mindfulness is to just take a seat, notice your body, feel your breath and stay in sync with your thoughts. It is a beautiful time to sit with yourself and understand yourself just that little bit better. By practising those moments of mindfulness daily you will begin to recognise the essence of feeling lighter.