Sharm El Sheikh – 'City of Peace' in the Sinai Peninsula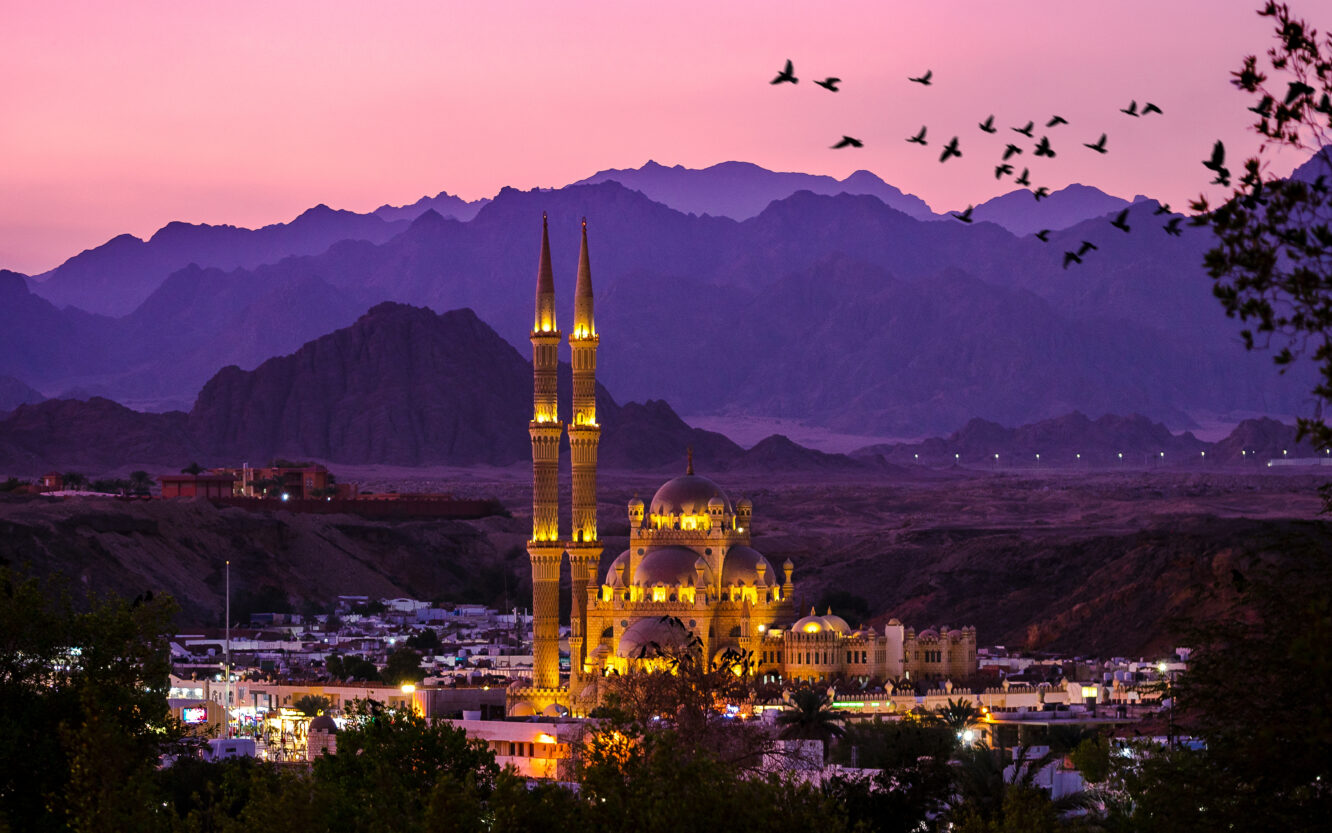 A must on your Egyptian adventure has to be Sharm El Sheikh. Deemed as the 'City of Peace' due to it being the hub of international peace conferences, what more could define this destination as utterly harmonious? It is a city of beauty and elegance and you will feel nothing but soulful when you are exploring the exotic sea life, looking after Nemo, see the beautiful coral reefs. Serendipity in itself, you would be embraced by magical and miravvi moments – filled with wellness, culture and relaxation.
Look no further for your harmonious bliss!