In this calming and cultural paradise of the ancient world, you will discover seas of coral, endless desert and history that will linger in your mind for eternity. How could you neglect the opportunity to fulfil an experience that will embrace your heart in ways that you only dream of? Catch it whilst you can!
A ride on the Nile river
Let's start our journey at the very beginning and allow the facts to flow gracefully, much like the Nile river. Picturing the Mediterranean coast and its subtropical climate can be enough to slot an airline ticket into anyone's hands – and the temperature is only the beginning of the dream-like state. The high temperatures nourishing those sun-chasers and the Mediterranean breezes create the most admirable balance. Just picture yourself under the shadows of the trees, swaying with the gentle breeze and your face being kissed by the sun. What a dream!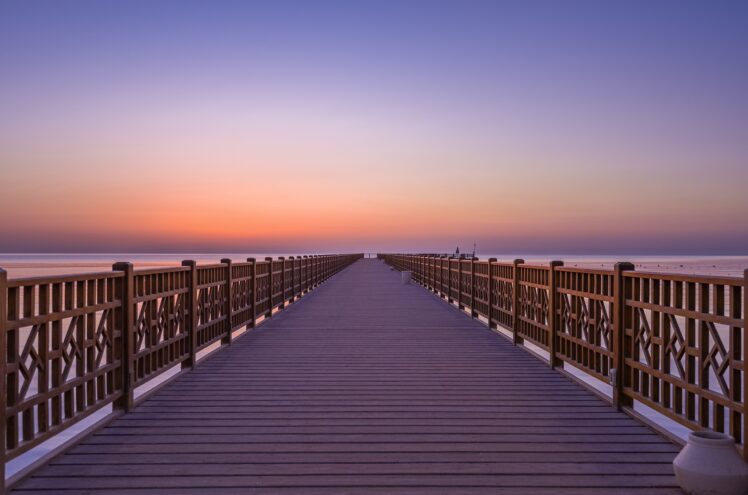 Classic culture: a journey back in time
When Egypt comes to mind many of us envisage the phenomenal ancient pyramids shining tranquillity and peace down on the country.
The truest of culture lies within Egyptian art that has brought the world together in awe. With iconic landmarks such as the Sphinx, the Pyramid of Cheops at Giza and the millions of hieroglyphics, we have access to the secrets of one of the world's oldest civilizations, we are in front of the temples, pyramids, obelisks or even wandering through the Valley of the Kings.
Your eyes will take the perfect photographs!